free for commercial (and every other) use
2020-10-29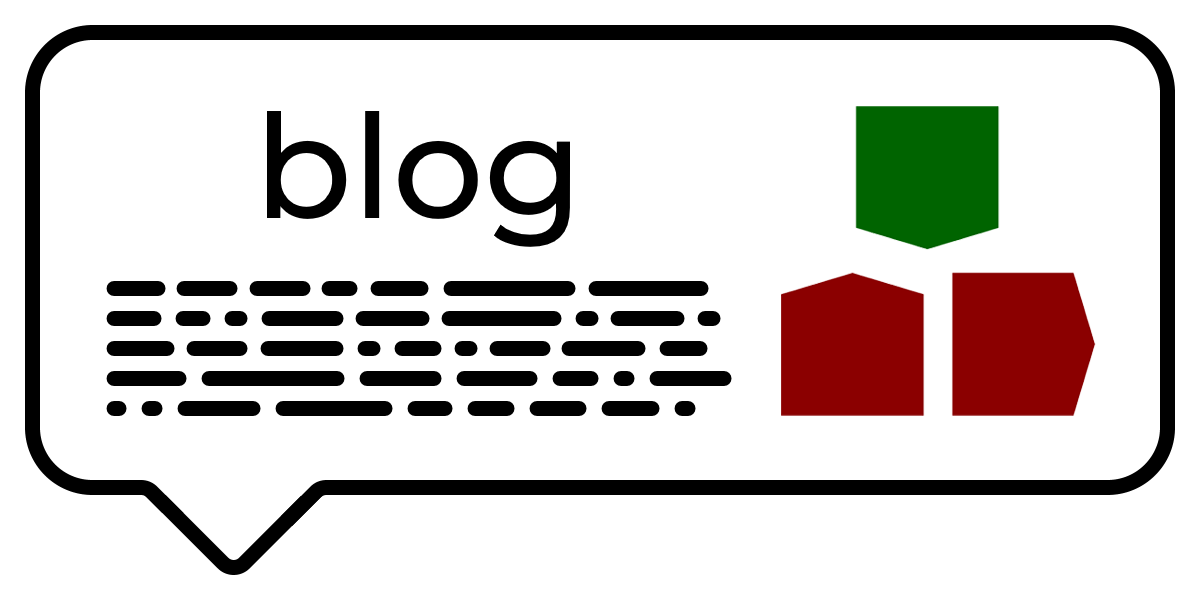 In an attempt to fund the development of Eunice, I kept it free for open source, education and training, but after an evaluation period, I asked for a subscription fee for commercial use. This is no longer the case, Eunice can now be used for any purpose for free. There is no longer a custom license that needs accepting when running the software.
The main reasons for making this change are two fold. The available analyzers, for JavaScript and C#, are averaging 38 and 25 downloads per day respectively. So it would appear that they are being used; however traffic to this website is low and subscriptions are non-existent. This means having Eunice as my primary focus isn't currently sustainable due to the lack of funding. It may also be the case that having an end-user license with commercial restrictions is limiting potential to build momentum in awareness.
Eunice analyzer packages now specify a standard Creative Commons Attribution No Derivatives license. This license matches that, although they are now completely free to use, they're also not currently open source. If there was interest in other people contributing to the current analyzers or a creating new analyzers for other languages I'd consider making Eunice open source if it help the ideas behind it spread.
I will continue to work on Eunice, but only as a side project in my free time. I still believe using it would benefit most developers. Even if usage remains low, it is a good way for me to develop the broader ideas behind it and improve my breadth of understanding in different programming languages, by potentially writing analyzers for them.